Oakland International Airport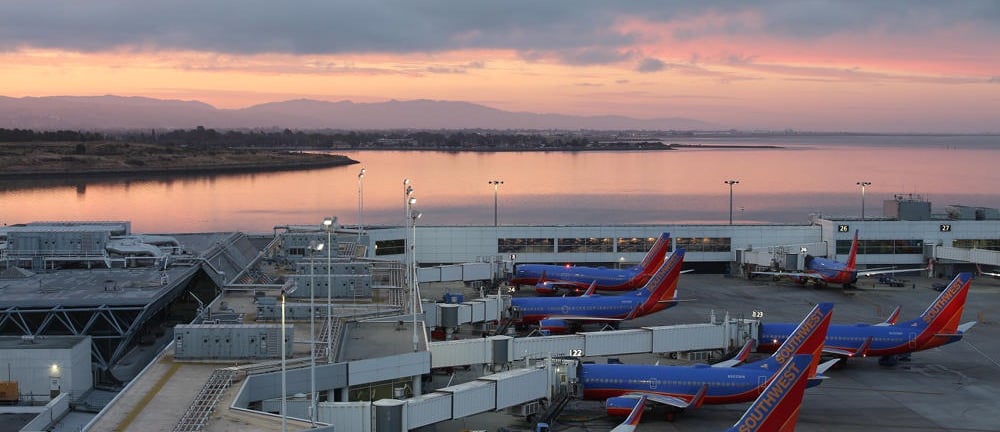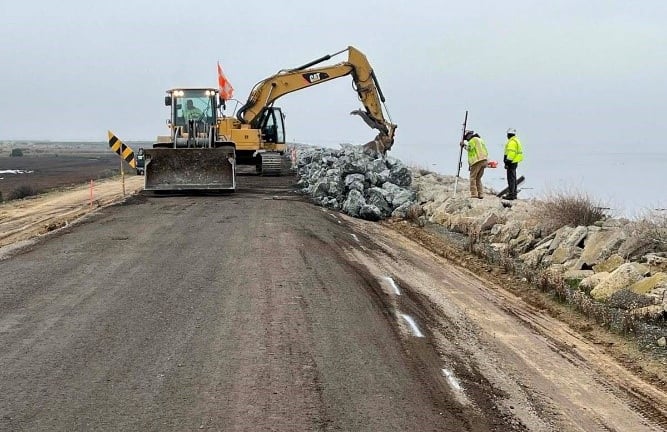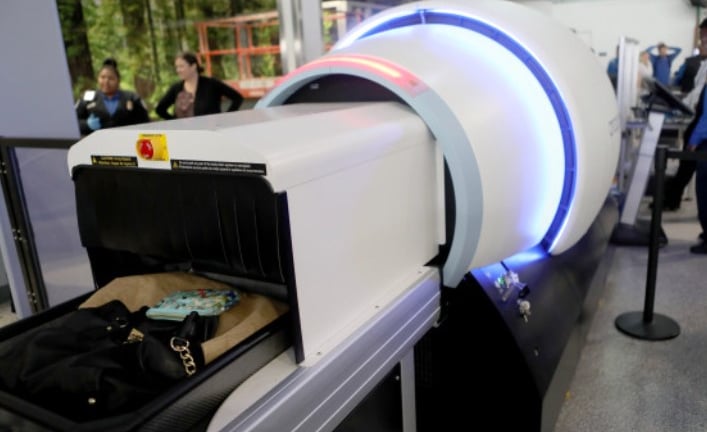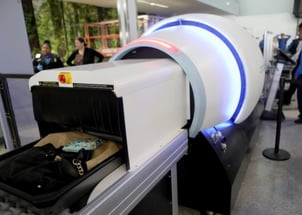 Project Location
Oakland, California
Project Dates
2015 - 2019
Services Provided
Construction Management
Project Description
Construction of Checked Baggage Inspection System to Support Explosives Detection System Recapitalization at Terminal 2, South Field, Oakland International Airport Oakland, CA The work consists of furnishing all labor, materials, appliances, tools, equipment, transportation, services, and supervision required to upgrade the Checked Baggage Inspection System (CBIS) including removal and replacement of portions of the Baggage Handling System (BHS) /(CBIS) and mechanical and electrical upgrades.
OAK Security Technology Projects, Oakland, CAThe projects are within the OAK landside operations area and are shown in Figure Rental Car Center Security, Rental Car Center (RAC) at the OAK North Field.
Parking Lot Surveillance: Enhance its parking lot surveillance capabilities at OAK airport parking lots
Airport Terminals 1 and 2 Curbside and Terminal Entrances Surveillance.
Building M-130, Terminal 2 Roof Rehabilitation, Oakland International Airport, Oakland, CA The project includes completing Roof Rehabilitation of Building M-130, Terminal 2, at the South Field, including. The work scope includes asbestos abatement, demolition of existing roofing, installation of fully adhered single-ply membrane roofing, insulation, rigid foam, fire barrier/cover boards, metal framing and structural decking at existing skylight openings; safety rail system; miscellaneous painting and improvements; and performing all associated work.