Kaiser Permanente – Oakland Medical Center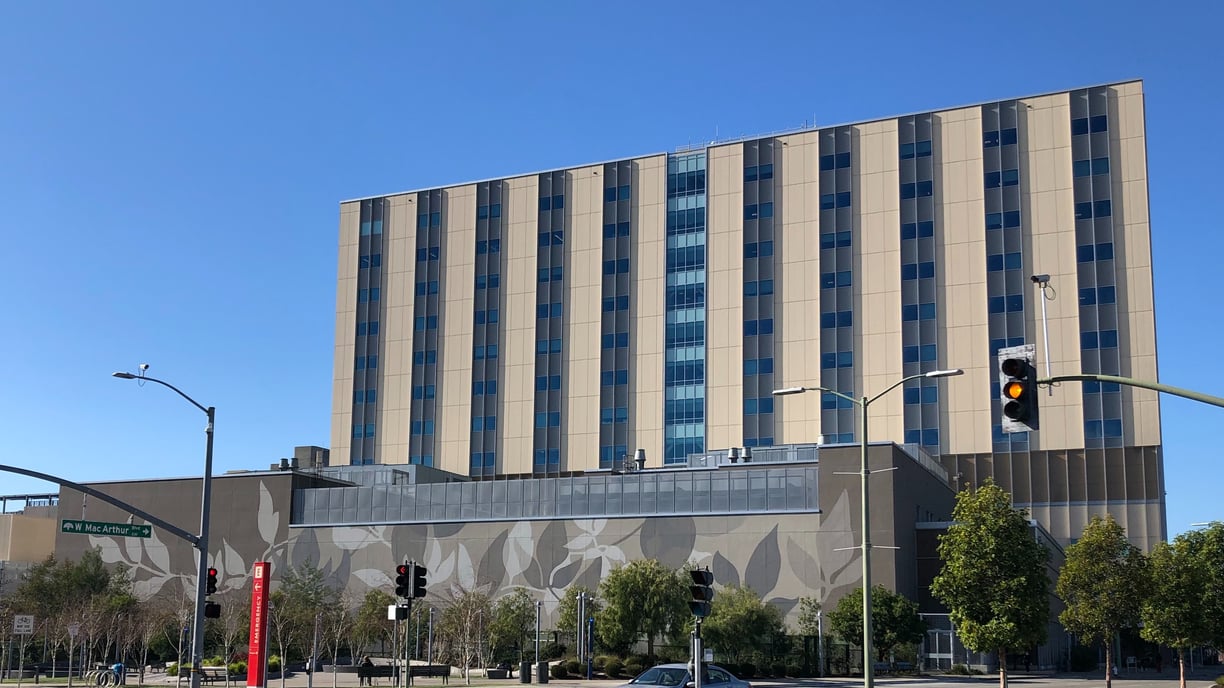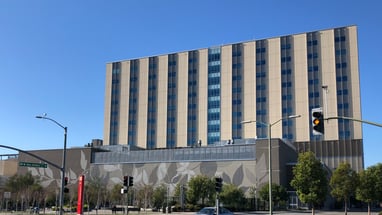 Project Location
Oakland, California
Project Dates
2008 - 2012
Services Provided
Construction Management
PROJECT DESCRIPTION
Kaiser Permanente's Oakland Medical Center Replacement Project will result in a new, state-of-the-art, environmentally friendly, energy-efficient medical center concentrated at the intersection of Broadway and MacArthur Blvd. This thoroughly modern complex represents an investment of more than $1 billion on the part of Kaiser Permanente and will achieve the highest level of seismic safety as outlined in California SB 1953, the Hospital Facilities Seismic Safety Act.
The Kaiser Oakland Replacement Hospital Project consists of:
Hospital Replacement: The Hospital is designed as a 12-Story Tower OSHPD-licensed acute care facility. The Hospital is designed to include 349 beds plus 24 NICU beds, a Mechanical Floor plus Basement, and a subterranean Loading Dock totaling approximately 684,000 square feet. This hospital will contain 12 Inpatient Operating Rooms, 8 Labor and Delivery Rooms, a Hybrid Operating Room, and a new state-of-the-art IMRIS multi-functional Surgical Suite. All patient rooms will be single occupancy.
Specialty Medical Office Building (SMOB): This building is designed as a 229,000 square foot, four-story medical office building adjoining the Hospital.
Central Utility Plant (CUP): This is a free-standing two-story OSHPD-permitted facility of approximately 34,300 square feet designed to support the new Kaiser Replacement Hospital and Specialty Medical Office Building.
P-Job Project: This includes all private improvements in the public right of way necessary for the completion of the Hospital, CUP, and SMOB projects.