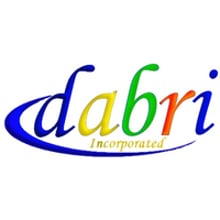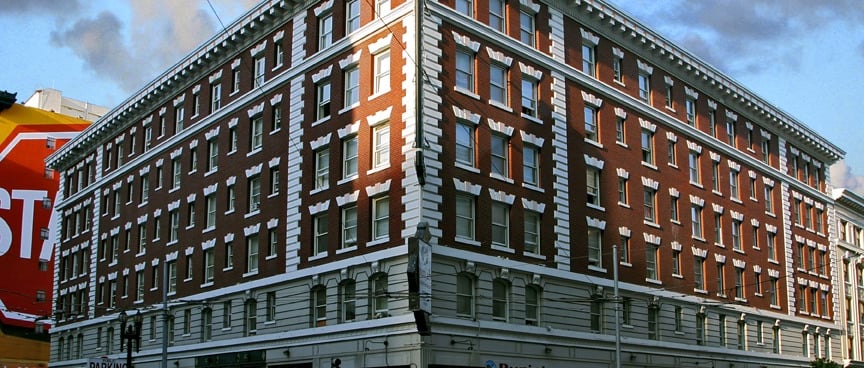 Project Location
San Francisco, California
Owner
TODCO Development Co.
Services Provided
Pre-construction services
Cost estimating
PROJECT DESCRIPTION
The Delta Hotel is a 5-story (about 54,000 square feet) un-reinforced masonry building that was fire-damaged in August 1997. The construction project consists of 52,000 square feet (180 residential hotel units), major interior renovation, structural improvement, and seismic upgrade. Dabri, Inc. provided the services for review of all construction documents, identifying errors, omissions, or miss-coordination between the drawings as well as specifications, and reported to the Client with recommendations. This project will allow TODCO to provide quality housing at low cost, with on-site services, to some of the lowest income San Franciscans Residents. Funding sources will likely include low-income housing tax credits; the Federal Home Loan Bank's Affordable Housing Program; HUD Shelter Plus Care rental subsidies to provide supportive housing for homeless individuals.